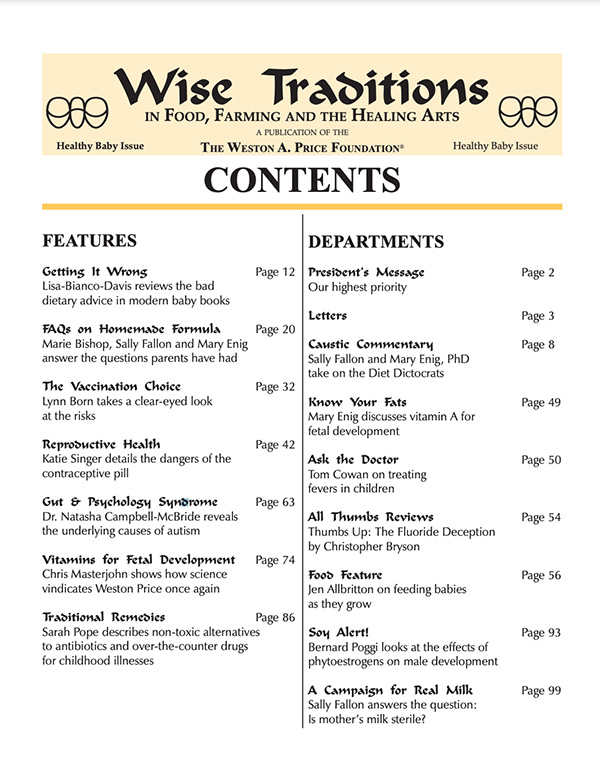 Wise Traditions Journal  – Health Baby Issue. This is now required reading for my clients!

 Eating the way our ancestors did.
The Weston A. Price Foundation (WAPF) is your source for accurate information on nutrition and health, always aiming to provide the scientific validation of traditional foodways. People seeking health today often condemn certain food groups — such as grains, dairy foods, meat, salt, fat, sauces, sweets and nightshade vegetables — but the Wise Traditions Diet is inclusive, not exclusive.
SUGGESTIONS FOR NEW PARENTS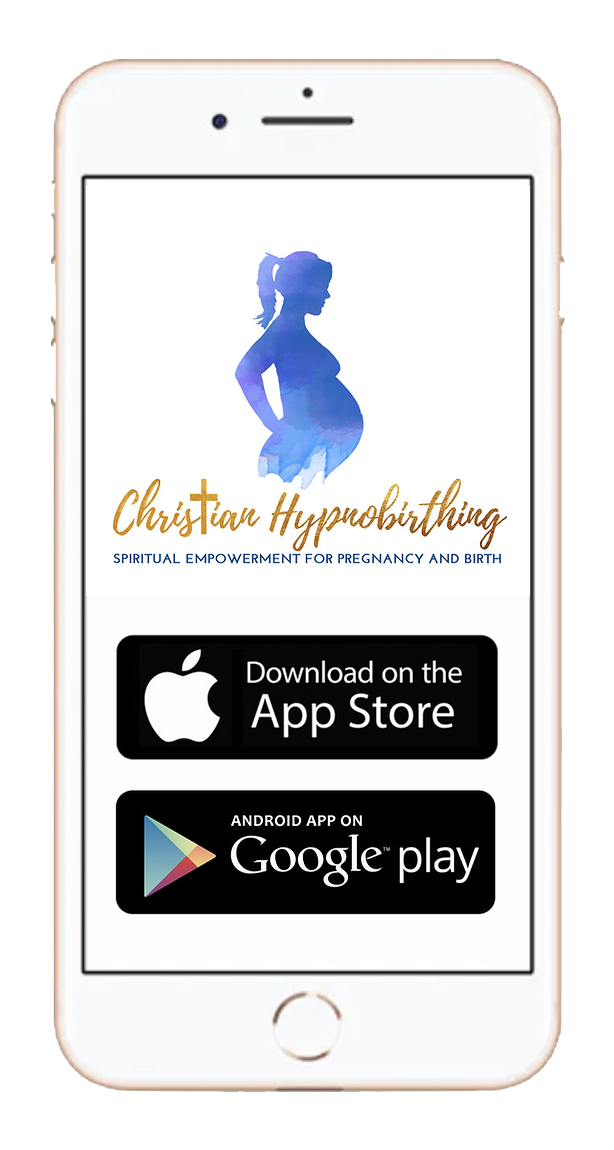 Join thousands of women in experiencing a more joyful, relaxed and spiritually empowered pregnancy and birth, with our Faith-Filled Childbirth Course and the Christian Hypnobirthing App.
Scripture-based breathing exercises, visualizations, positive affirmations, and more!
PREPARING FOR A HEALTHY AND HAPPY POSTPARTUM
This book is full of delicious and nutrient rich meals to help your body recover from birth as well as ramp up milk production!

Preparing for the postpartum period – The fourth trimester, is oh so important! This book is a guide to healing your body, balancing your emotions, and restoring vitality.