One aspect of midwifery care that makes it so unique is the extensive amount of time spent getting to know each client. The ability to form a strong and trusting relationship with your care provider is essential, especially for an event as important as the birth of your child.  Prenatal appointments take place in the comfort and privacy of my home office and typically last about an hour.  I like to allow plenty of time to assess the health and well being of you and your baby, provide necessary education and answer any questions you may have.
At your initial appointment we will review your medical history and discuss in detail the nutritional requirements for a healthy pregnancy.  When appropriate, we can draw blood for lab work or provide referral for ultrasound. To promote informed consent, all test and treatment options are fully explained to ensure you understand the risks and benefits.  Evidence Based Birth is an excellent place to start when researching most pregnancy and birth related topics.  I encourage you to do your own research and ask questions!
Prenatal visits follow the standard obstetric schedule of once a month until 28 weeks, twice monthly from 28-36 weeks, and weekly thereafter until the birth of your baby. At 36 weeks your birth team will come to your home for a "dress rehearsal."  This is when we do a run through of what to expect on the big day from when to call in early labor to being tucked into bed with your new little one and the midwives depart.  Anyone planning to attend the birth of your baby should try to be present for this home visit, so we have the opportunity to meet one another and address any questions ahead of time.
Pregnancy brain is real!  I encourage clients to save questions on their phone that come up between appointments. However, for more urgent matters I am always available by email or phone.
Amy Putnam-Rector, FNTP, FBCS
Amy is a Functional Nutritional Therapy Practitioner, specializing in bio-individualized nutrition because everyone is unique. She does this through getting a thorough history of your health and listening to your story, understanding where you are at and where you would like to be with your health. Your story, along with functional testing like blood chemistry, hair tissue mineral analysis and gut testing, create the blueprint to rebuild your health. Our bodies are designed to heal and thrive. Often, they just need the right support.
Amy's journey in nutrition began with studying nutrition and prenatal nutrition in high school, which led to her becoming a doula in 1999. She then spent a couple years studying counseling but came back to the pregnancy and birth field in 2003, attending midwifery school. Amy spent the next several years working in Cambodia, providing mostly prenatal care and education. All while sharing her love of Christ and the hope we have in Him. After returning home to stay, Amy felt it was clear that it was not the season to get her midwifery license here in CA, but to go back to school to study nutrition further. She graduated in 2019 and started her functional nutrition practice.
Amy lives in North San Diego County with her husband and enjoys spending time with him, working with her clients, research, reading and taking long walks. Her goals are to serve the Lord and serve others through the knowledge He has so graciously enabled her to pursue.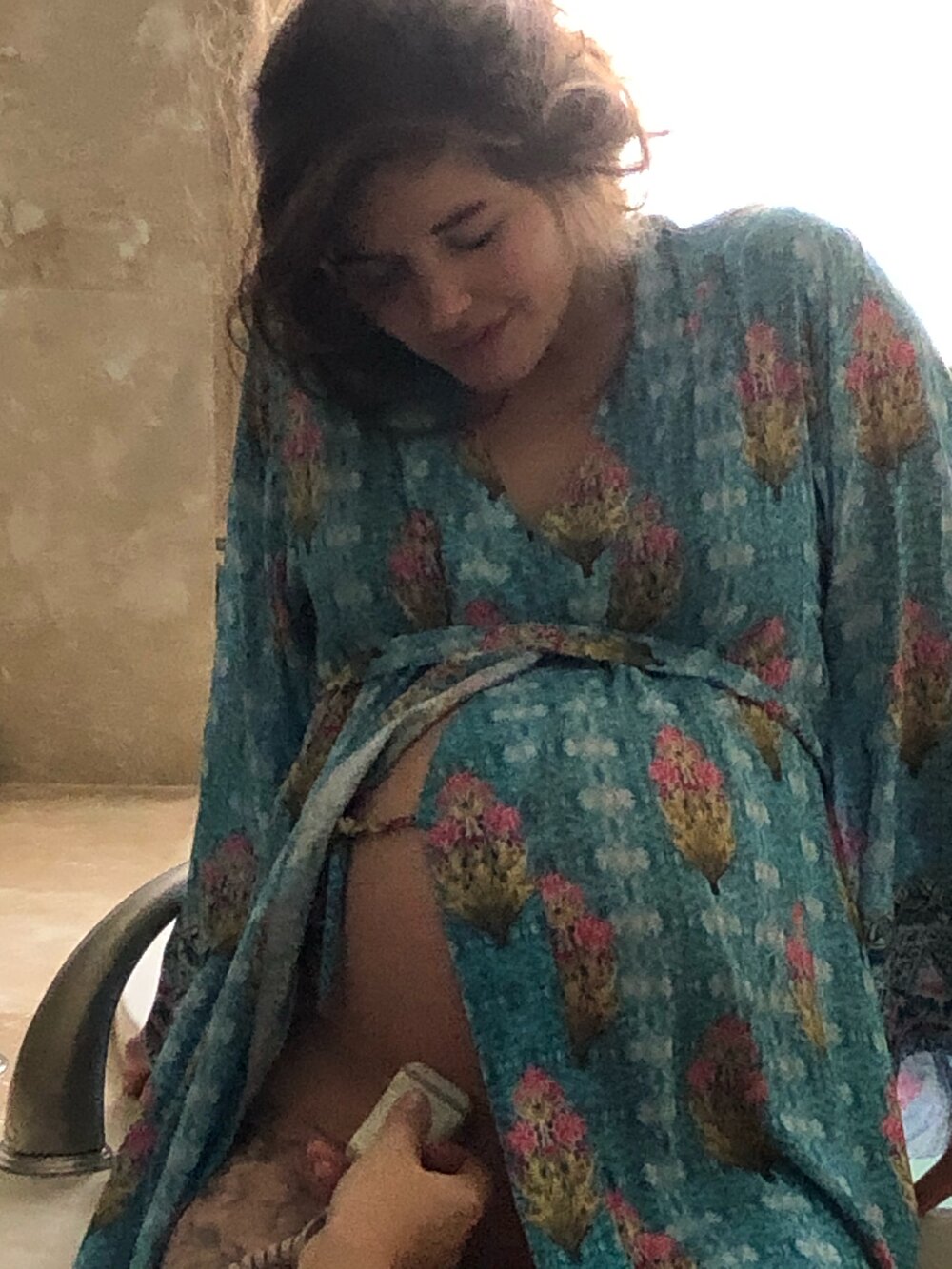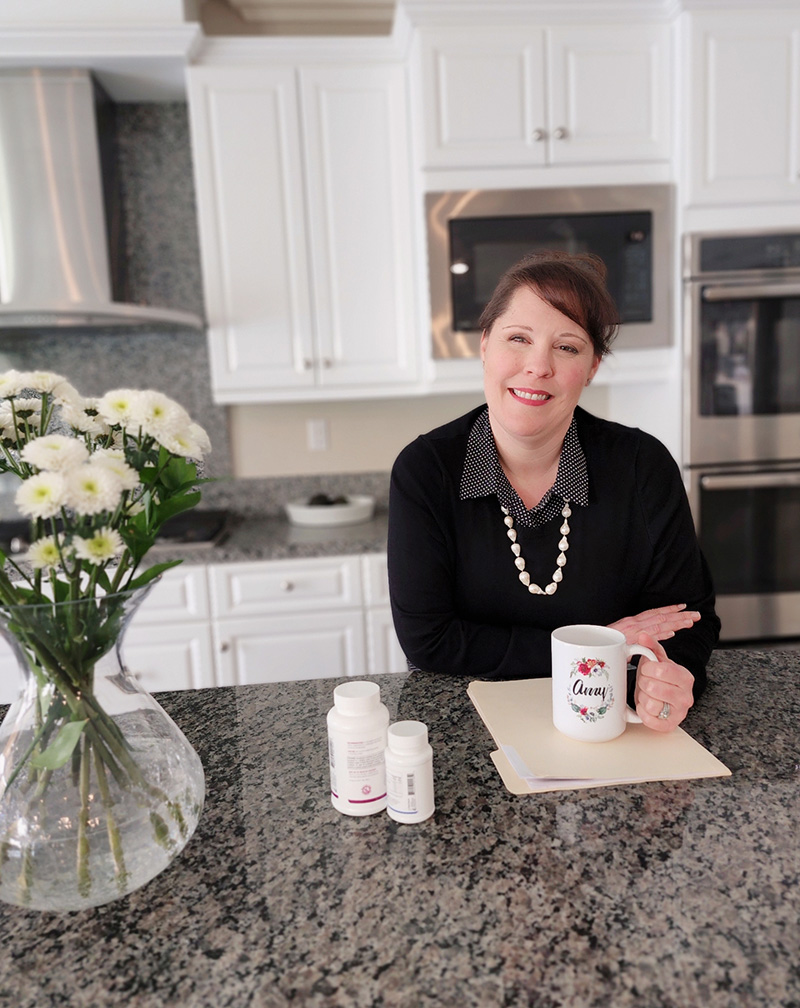 Get Started
With Michelle!