 Home birth midwife for Temecula, Murrieta, Menifee, Lake Elsinore, Wildomar, Sun City, Hemet and more!
Michelle is a Licensed Midwife and mother to two amazing young women.  Her Christian faith anchors her practice and heart felt desire to serve others.  Her journey into the birth world began back in 2010 when she became a birth assistant for a home birth practice in Los Angeles.  The home births she witnessed were very different from the medicalized hospital births she had with her own children.  Like most women in the United States, Michelle was unfamiliar with out-of-hospital birth and midwifery care as safe and healthy options for welcoming babies into the world.  As she attended more and more out-of-hospital births, Michelle was able to experience first-hand how creating a safe and loving environment, with people chosen by the family to provide skilled care, allows the birthing process to unfold without unnecessary interventions. With time, her trust in the birth process grew and her eyes were opened to the rare, transformational power that natural childbirth holds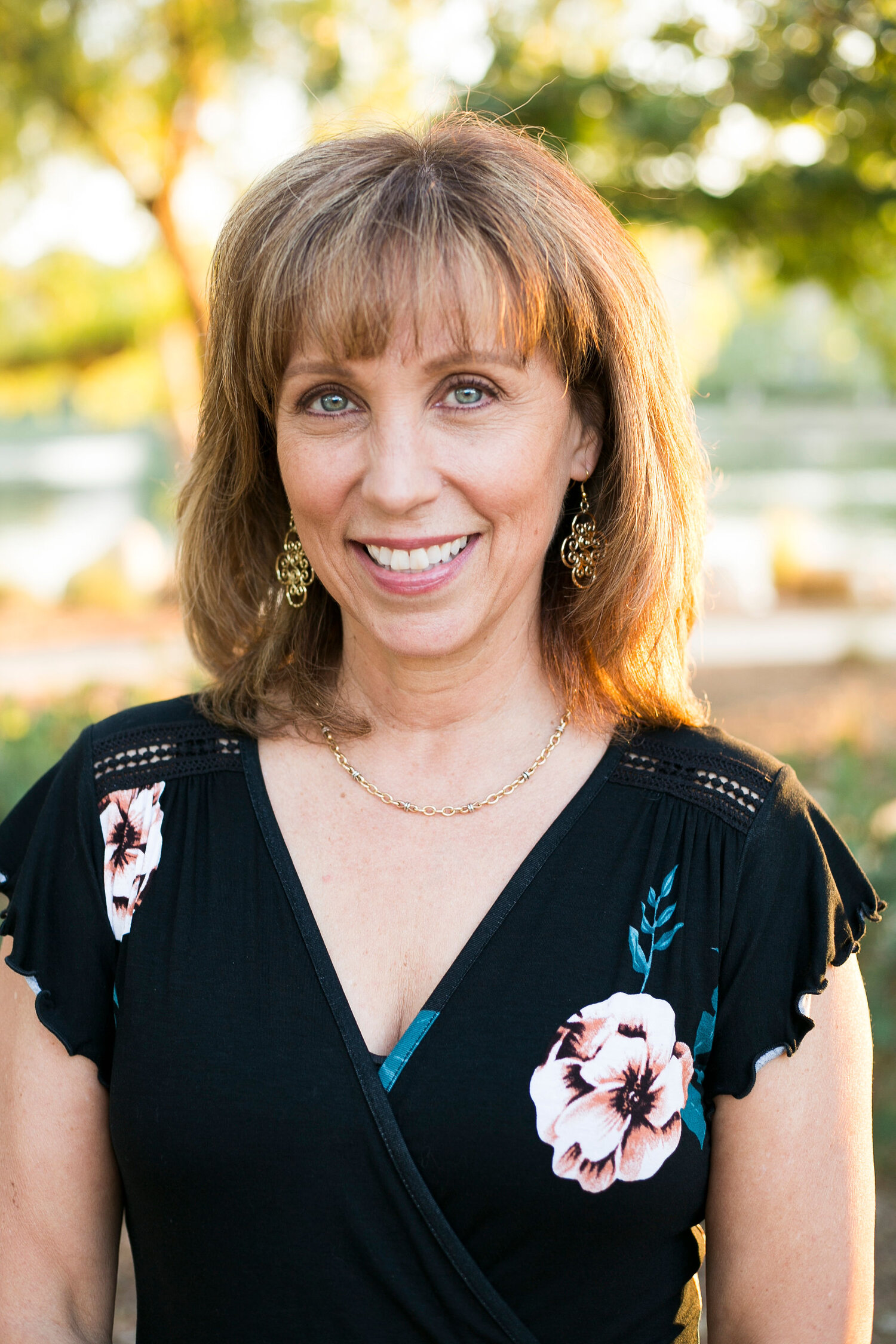 "Women are strong and can trust in their own inner fortitude because birth is a normal and natural process – not to be feared. These truths are self-evident but have, regrettably, been forgotten in the current birth culture. Midwives are in the unique position to help restore childbirth to the way it is meant to be."
Michelle knows that birth does not have to be an event in a family's story that is surrounded by fear.  The idea that women need to be "saved" from an experience, which their bodies are uniquely designed to perform, is a myth that our modern medical system has unknowingly created.  Michelle sees birth as something to be celebrated as a positive life-changing event, and she seeks to instill in her families the knowledge needed to dispel those cultural misconceptions surrounding pregnancy and birth.  By providing evidence-based maternity care through the prenatal, birth, and postpartum periods, she strives to empower her families to make autonomous health care decisions based upon what is best for their situation.  She also believes strongly in the benefits of placenta encapsulation for a smooth transition into motherhood and she incorporates this service into her practice.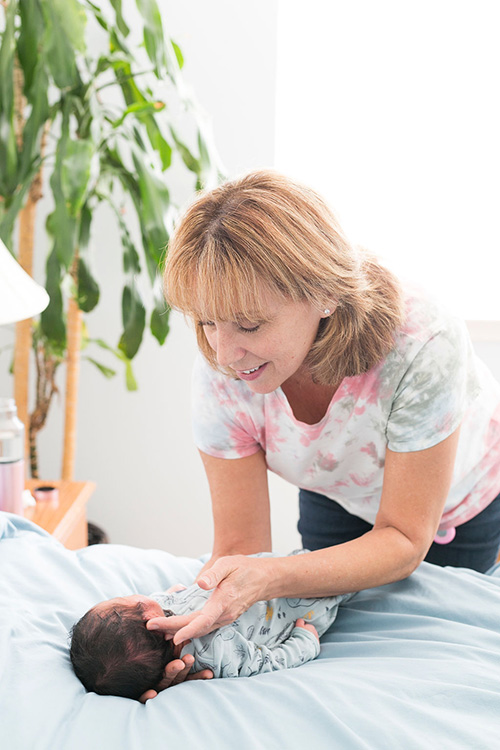 Get Started
With Michelle!